Enabling sustainable agriculture
Our mission is to produce the world's most environmentally friendly mineral fertilizer through innovative upcycling.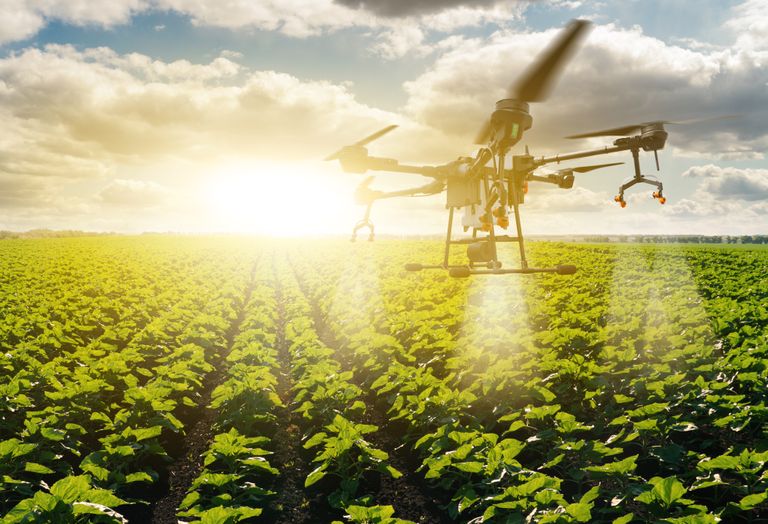 Sustainability at the core of our business
Cinis is committed to enabling sustainable agriculture. By producing plant nutrition with a close to zero carbon footprint we are working towards our vision of decarbonizing plant nutriton.
Today, ash and salts with a high degree of valuable chemicals are dumped into our seas and rivers. Pollution and waste that could be turned into a fertilizer that helps plants grow and provides healthy fruits and vegetables for the planet.
Our production process runs on renewable electricity and has zero emissions to air and water. The water used in the process is circulated and re-used.
Cinis' process consumes zero clean water, half the energy and zero fossil fuels
Graphs comparing Cinis' process to todays' dominating process, the Mannheim process. All figures per 100,000 tons SOP produced.
Cinis Fertilizer contributes to 9 of the Sustainable Development Goals
Join our team
The Cinis team is spread out across Sweden, from Umeå in the North to Lund in the South. We are always looking for talents who want to enable sustainable agriculture.
Go to career site