About Cinis
Cinis Fertilizer is a Swedish green tech company aiming to produce the world's most environmentally friendly mineral fertilizer by recycling industrial waste products.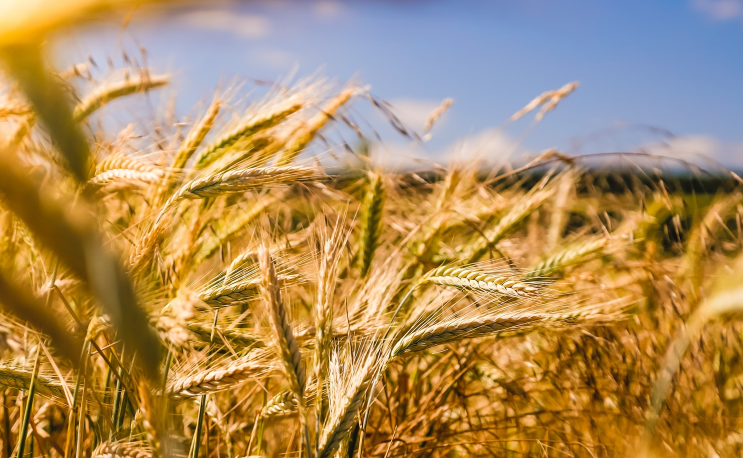 Purpose
Enabling sustainable agriculture​
Vision
​
Decarbonizing plant nutrition
Mission
​
Producing the world's most environmentally friendly mineral fertilizer through innovative upcycling​
The background of Cinis Fertilizer
An idea to reduce waste and emissions
Cinis Fertilizer was founded in Lund, Sweden, by chemical engineer Jakob Liedberg. A decade ago, Jakob Liedberg was working with industrial sales. He was astonished by the amount of waste industries were emitting.
With his background in the fertilizer industry, he knew that fertilizers bring huge benefits to agriculture and society. However, he also knew that the current production wasn't sustainable. He believed there must be a way to eliminate fossil fuel-based fertilizers and decarbonize the agriculture industry.
Combing his experience from the process industry with his knowledge of the fertilizer industry he saw a potential for cross-fertilization. Solving the waste issue and circularity for traditional industries while decarbonizing plant nutrition.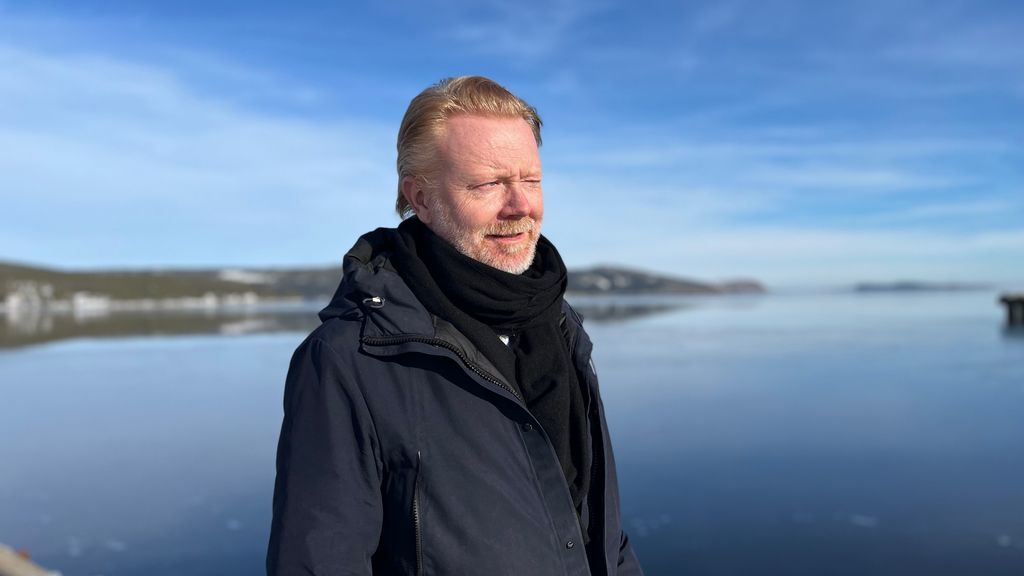 Partnerships to realize a sustainable eco-system for fertilizers
In 2015, the first contact with Van Iperen, a Dutch producer of Specialty Fertilizers and Biostimulants for fertigation and foliar application, was taken. Van Iperen were eager to change the rules of the game in plant nutrition. Like Cinis Fertilizer, they want to contribute towards a more sustainable agriculture, thus a partnership began to develop.
The opportunity to commercialize the idea came across in early 2021 when Northvolt announced their aim to establish the largest battery production plant in Northern Europe. The Northvolt Ett gigafactory in Skellefteå, Northern Sweden. With renewable energy as the foundation, and Cinis Fertilizer recycling Northvolt's waste salts into a sustainable mineral fertilizer, the sustainable eco-system for fertilizers saw the daylight.
Today, Cinis Fertilizer has agreements in place to recycle waste from the battery manufacturers Northvolt, BASF and Ascend Elements. Cinis Fertilizer has also sold all of the SOP production from its two Swedish production facilities to Van Iperen. Cinis Fertilizer signed an LOI with K+S for the the SOP produced in Hopkinsville.
The patent protected technology will use half as much energy as today's production methods and the result is a fossil-free fertilizer with a close to zero carbon footprint, a unique and circular contribution enabling sustainable agriculture.