Cinis Fertilizer appoints ABG Sundal Collier as liquidity provider
05.12.2022
– Regulatory information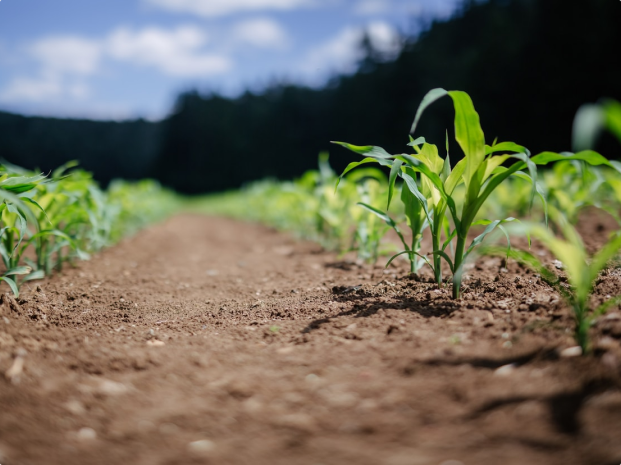 ABG Sundal Collier will act as liquidity provider for Cinis Fertilizer's shares as of December 7, 2022.
Cinis Fertilizer AB ("Cinis Fertilizer" or the "Company") has appointed ABG Sundal Collier ("ABGSC") as liquidity provider for the Company's shares listed on Nasdaq First North Growth Market. The commitment takes place within the framework of Nasdaq First North Growth Markets rules on liquidity providers. ABGSC undertakes to continuously during the opening hours quote prices for Cinis Fertilizer's share in accordance with the at all time prevailing minimum requirements for liquidity providers set out by Nasdaq Stockholm aiming at improving the liquidity of the share and reducing the spread. ABGSC's assignment commences on December 7, 2022.
For more information, please contact:
Charlotte Becker, IR and Communications Director Cinis Fertilizer
charlotte@cinis-fertilizer.com
+ 46 730 37 07 07
Jakob Liedberg, CEO Cinis Fertilizer
jakob@cinis-fertilizer.com
+46 768 58 12 86
About Cinis Fertilizer
Cinis Fertilizer is a Swedish green tech company aiming to produce the world's most environmentally friendly mineral fertilizer, potassium sulphate (SOP), by recycling industrial waste products from the pulp & paper industry as well as the car battery manufacturing industry. The patent protected technology will use half as much energy as today's production methods and the result is a fossil-free fertilizer with a close to zero carbon footprint, a unique and circular contribution enabling sustainable agriculture. FNCA Sweden AB is Certified Adviser.