Anna Kinberg Batra resigns as Director of the Cinis Fertilizer Board
03.02.2023
– Regulatory information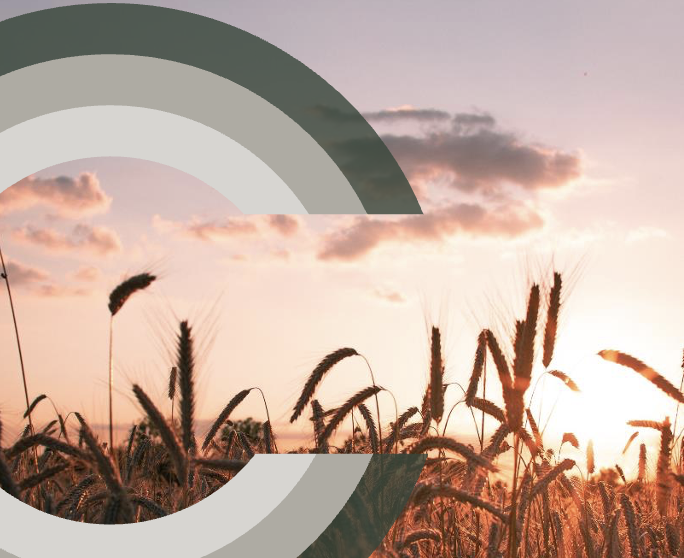 The Swedish government has today appointed Anna Kinberg Batra as Governor of Stockholm County. As a result, she leaves her board position in Cinis Fertilizer.
Anna Kinberg Batra has been a board member of Cinis Fertilizer AB since 2021 and resigns with immediate effect.
- The Board thanks Anna for her commitment and contribution to the development of Cinis Fertilizer. Anna has contributed to the company's clear growth and establishment strategy through valuable knowledge, which was important not least in connection with the stock market listing. We wish her the best of luck with her new assignment, says Roger Johansson, chairman of the Cinis Fertilizer Board.
According to Cinis Fertilizer's articles of association, the Board must consist of a minimum of three and a maximum of ten members. After Anna Kinberg Batra's resignation, the Board will consist of five members and meet the requirements of the articles of association.

For more information, please contact:
Anders Antonsson Acting, IR and Communications Manager Cinis Fertilizer
anders@cinis-fertilizer.com
+ 46 709 99 94 70
Jakob Liedberg, CEO Cinis Fertilizer
jakob@cinis-fertilizer.com
+46 768 58 12 86

About Cinis Fertilizer
Cinis Fertilizer is a Swedish green tech company aiming to produce the world's most environ­mentally friendly mineral fertilizer, potassium sulphate (SOP), by recycling industrial waste products from the pulp & paper industry as well as the car battery manufacturing industry. The patent protected technology will use half as much energy as today's production methods and the result is a fossil-free fertilizer with a close to zero carbon footprint, a unique and circular contribution enabling sustainable agriculture. FNCA Sweden AB is Certified Adviser. For further information please visit: www.cinis-fertilizer.com.